CAT ROLEPLAY

Yep, it is a simple cat roleplay where we all live in a forest reservation, where food and drink is endless (yaaaay!) and everything is clean. You might even um... have kittens there. XD
PLACES:
The Green Forest:
This is where most of the pack of cats is found when hunting or exploring.
The Pairing Grounds: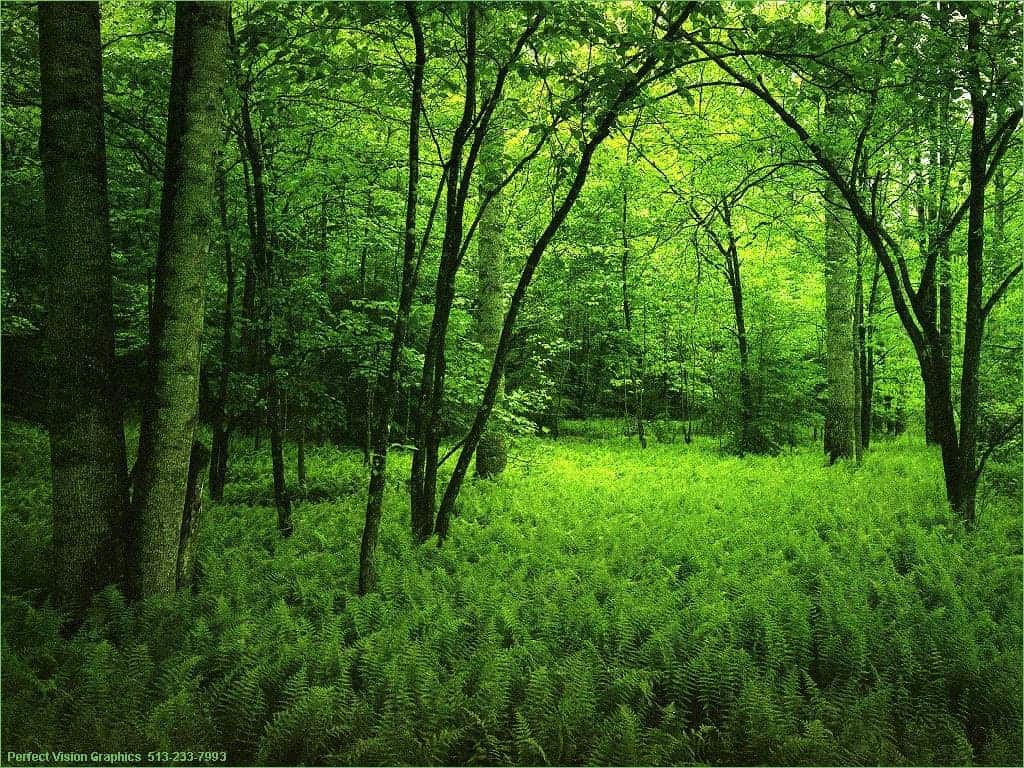 Here is where you may hang with your mate and do special events here.
The Healing Flowers: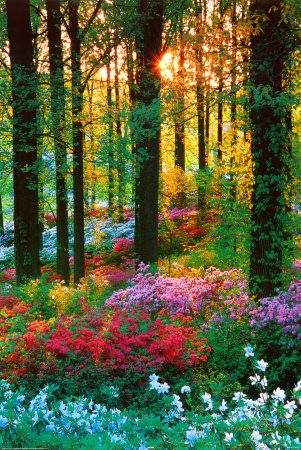 Here you can come to heal yourself from any kind of injuries.
The Twig Den:
Here is where we all sleep whenever we want.
The Calm River:
Here you can come to drink and take a bath whenever.
_________________